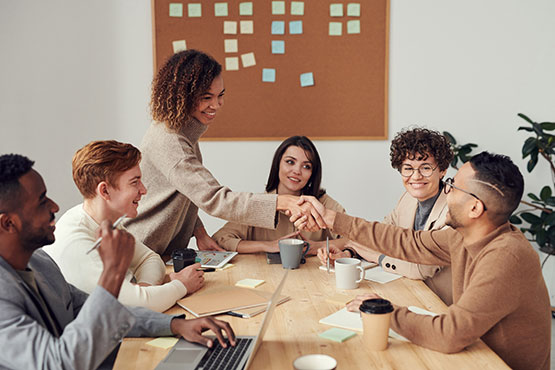 Our values
We recognize the special and important nature of the relationship that clients entrust us with. Experience has taught us the importance of a core set of values in establishing that relationship of trust and bringing value to our clients. These values are fundamental to how we work:
Integrity – the core of our relationship is embedded in the confidence our clients have in our honesty and commitment to speaking truth to power
Respect – we recognize and acknowledge the culture of our clients, the importance and relevance of their past experience, and the expectation that they and their employees have a stake in the work we do. We fundamentally believe that the client-consultant relationship is founded on mutual respect
Impartiality – our ability to bring a perspective based on an objective assessment of the situation and context is central to our role, even when it may challenge the status quo or our clients preconceptions
Value – enabling our clients to make progress in the face of complex challenges is our goal and one to which we are fully committed
Our work
The work we do with clients is based on the understanding that how we work and what we do are equally important. Although our work takes many shapes and forms, there are some constants about how we approach our work and what we have found to be most effective for our clients:
Defining we start by clarifying objectives, expected outcomes, and the nature of the problem to be dealt with
Collaborating we recognize the importance of context, of experience and history, and the power of working alongside and with client counterparts,
Analyzing we listen hard, we collect quantitative and qualitative data, we frame hypotheses about causes and effects, and we debate with you. We ensure we understand both what has happened and what could happen
Acting just as in life, so in work: unless something changes, nothing changes. So, our work with you is focused on providing recommendations for what needs to change, as well as how to make the change effective. For both now and the long term. We can partner with you to solve problems and to enact the changes that are needed – our greatest privilege is to be with you on the journey as partners
Measuring knowing if changes are taking place and having the feedback loops that enable you to determine impact over time, as well as to know when and where to change plans or modify approaches, is a critical part of any change. We help you establish score cards and measures of success that provide you with the insights to embed changes in the way your run your business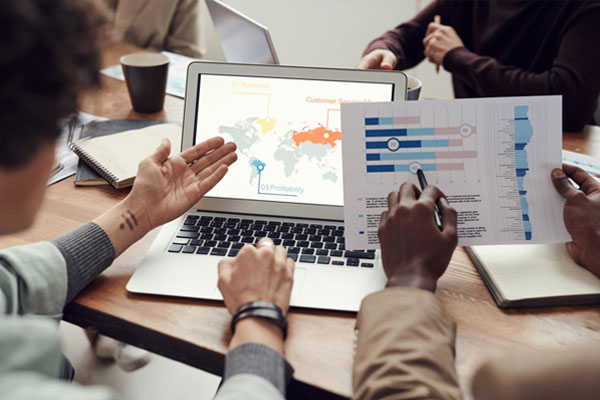 Our tools and capabilities
For each area of our work, we have tools and methods that support how we think and what we do. In some areas we have found that the best tools can be provided by other organizations with whom we partner. Similarly, the skills needed for any given project will differ and we have a wide set of capabilities we can draw on to ensure you have the best possible combination of team and tools available to work with you.