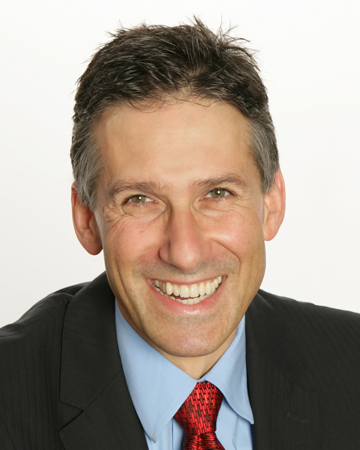 Stephen is the founder of Redwood Advisory Partners and brings more than 30 years consulting experience to his work with clients. He helps leaders and organizations transform through leadership development, behavioral change and organization redesign. Advising CXO executives, in recent years Stephen has focused on advising clients on the disruptive organizational and people challenges of the digital workplace, new business models and changing expectations for the employee experience.
Prior to Redwood Advisory Partners, Stephen was a partner at Deloitte Consulting, McKinsey & Co., and PwC where he led the global organization practice. His career enables him to bring a global perspective to his work, having lived and worked in Europe, Asia and the U.S.
Stephen holds a degree in Psychology and postgraduate diploma in HRM, both from UK universities. He is also a chartered member of the UK Institute of Personnel and Development, a certified executive coach, and an honorary research fellow at the University of Texas in Dallas.
He has published and taught widely over the years, including a white paper resulting from research sponsored by Facebook, entitled Transitioning to the Future of Work and the Workplace. Stephen is co-author of a book entitled Action Management, Practical Strategies for Making Your Corporate Transformation a Success. A regular speaker at events, he recently spoke at the Harvard Global Development Conference on the future of work.